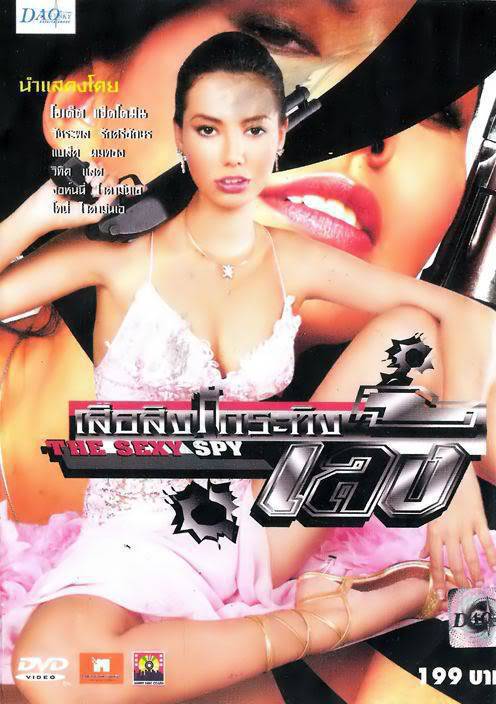 Director:Wiwat Thongprasoertsom
Cast:
Odette Henriette Jacqmin
Black Phomtong
Phongsakon Chubua
IMDB Link:
Code:
---
http://www.imdb.com/name/nm0681104/
---
Plot Synopsis
Lazy is a professional fraudster who gets involved in a conflict between two opposing groups dealing with gambling and money laundering. She gets help from her gangster boyfriend who possesses a magical spell. Together they are trying to stash enough money so that they can get married.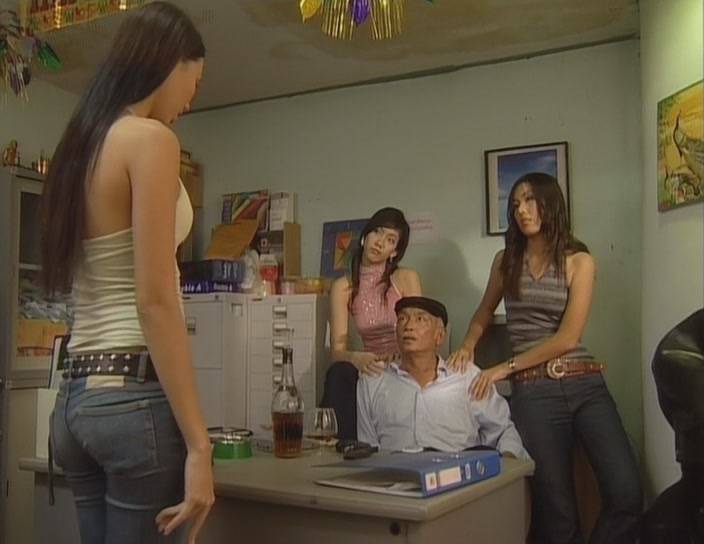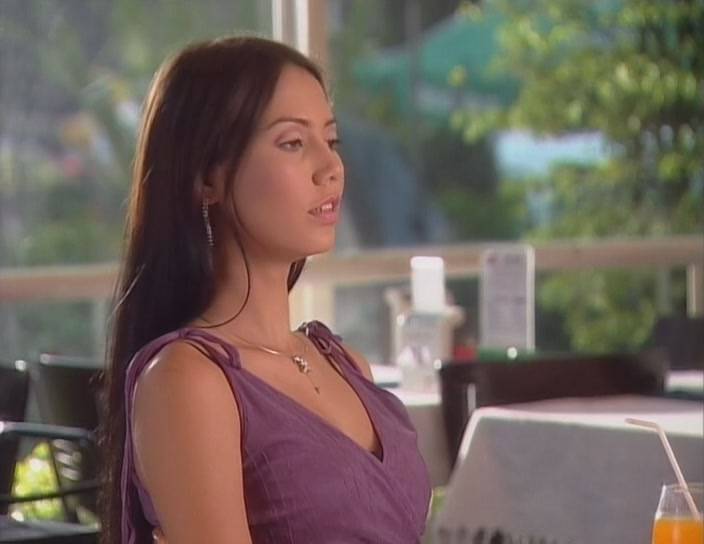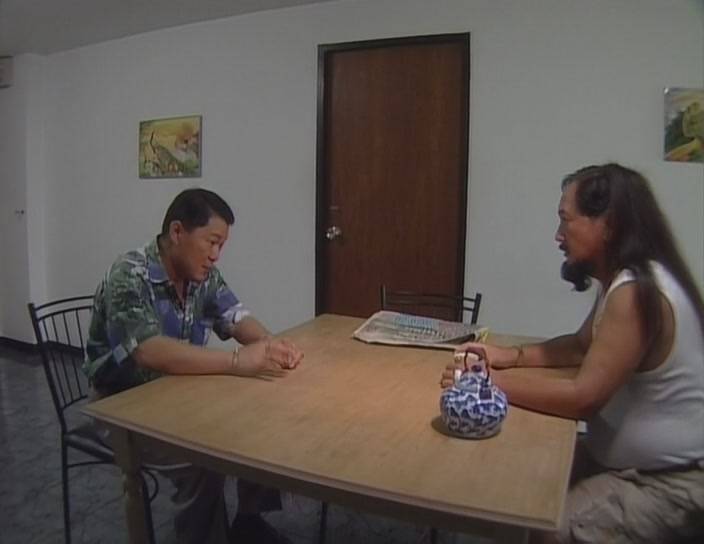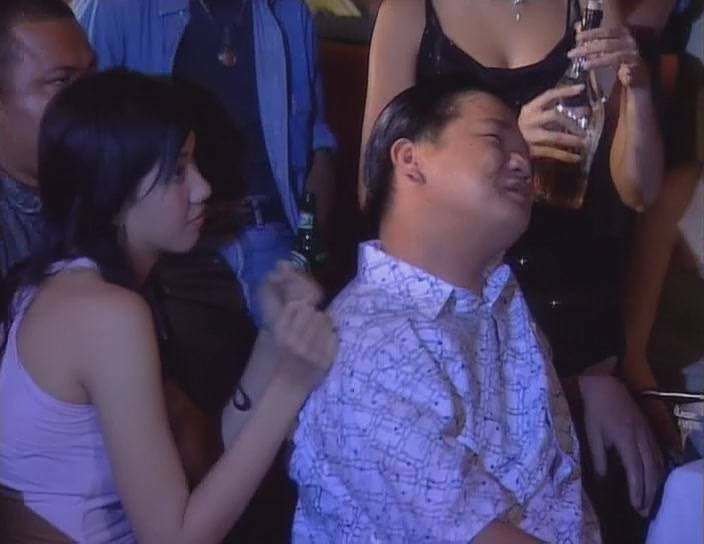 The Links to movie:
Code:
---
megaload.it

http://megaload.it/vsmbd9uw6rxj

http://megaload.it/fu1u2w8h4mcd

http://megaload.it/pyfi6jcmkllm



blitzfiles.com

http://www.blitzfiles.com/drxbyjgxdj0c

http://www.blitzfiles.com/lrbjpky4jmrt

http://www.blitzfiles.com/95rt2gfa4ovn
---