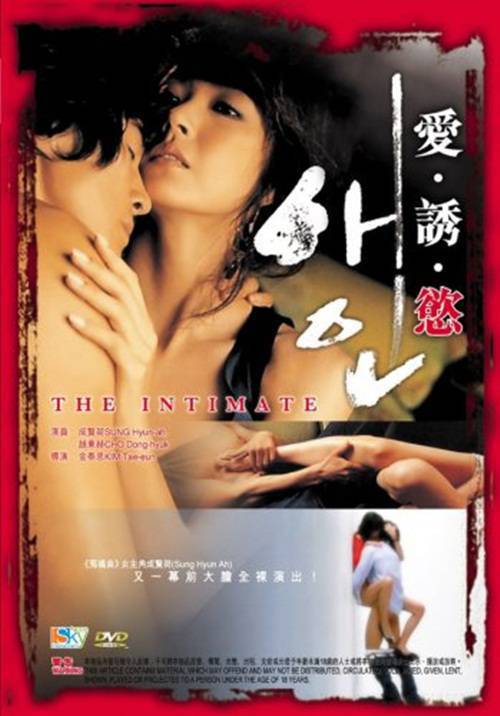 Movie: Lover
Hangul: 애인
Revised romanization: Aein
Director: Eun-tae Kim
Writer: Chang-hun Yun
Producer:
Cinematographer
Release Date: December 8, 2005
Runtime: 98 min.
Language: Korean
Country: South Korea
IMDB Link:
Code:
---
http://www.imdb.com/title/tt0492533/
---
Plot
Having first met today, the man and woman dash towards a one-day-long intimacy... Maybe it was just an accident to accept a proposal from a total stranger to go out for just one day for this "woman" who's been dating one man for 7 years and who will get married next month. However, feeling relief and excitement from the intimate ways this "man" touches and looks at her, she feels confused and stirred for the first time in her life.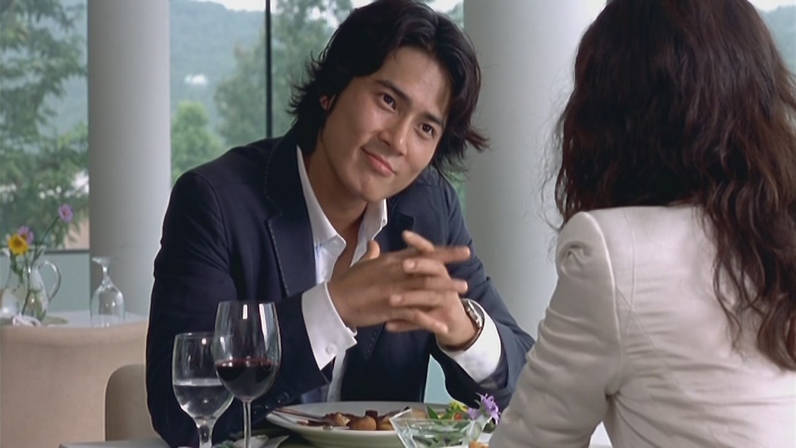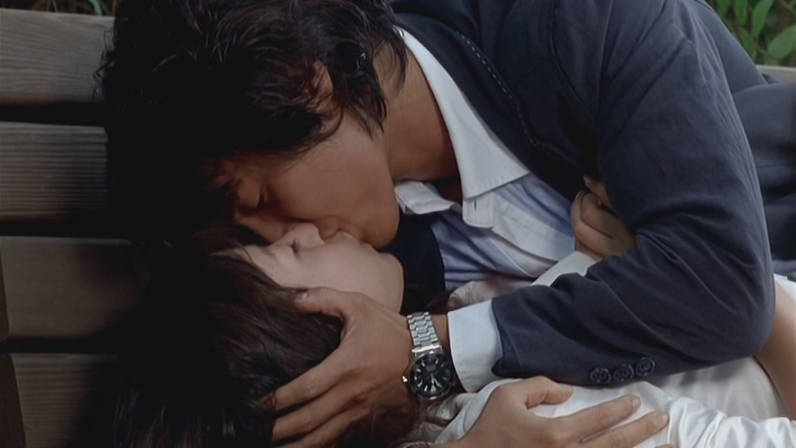 The Links to movie:
Code:
---
megaload.it

http://megaload.it/ei03u1nwodb5

http://megaload.it/wsmbmilmsxuy

http://megaload.it/pcybei942p1t

http://megaload.it/0baxuob6th5f



blitzfiles.com

http://www.blitzfiles.com/4q7pz01zbqnd

http://www.blitzfiles.com/mggrafukwlj1

http://www.blitzfiles.com/45nl2c3akcgu

http://www.blitzfiles.com/3zw3y62f5qq5



Password Unrar: nt2win
---