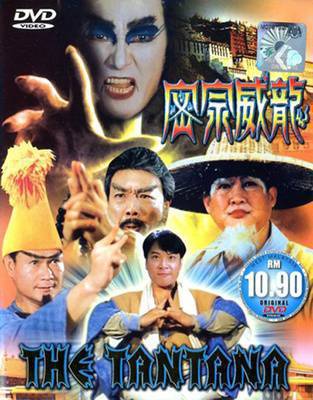 Title: Mi zong cheng long/The Tantana (1991)
Country: Hong Kong
Genre: Martial Arts
Theatrical Run: 07/27/1991 - 08/16/1991
Director: Mang Hoi
Script: haron Hui Sa-Long
Action Directors: Mang Hoi, Siu Tak-Foo
Producer: Jimmy Wang Yu
Language: Cantonese/Mandarin
Subtitle: English.
File size: 436.31MB
[Video]
Resolution : 640x448
Codec : MPEG4 ISO advanced
FPS : 25.00
[Audio]
Codec : AAC HE
Number of channels : 1
Sample Rate : 24000 Hz
Cast
Sammo Hung Kam-Bo ... Gai Lap
Wu Ma ... Chek Fei
Lam Ching-Ying (1) ... Mud Yuet
Chin Ka-Lok ... Dragon
Mang Hoi ... Ah Hoi
Ken Lo Wai-Kwong ... Against-nature Boy
Cheung Jing-Yue
Yuen Sam (1) ... Ben Zim
Tai Bo (1) ... Hiu Wan
Yeung Hung (1) ... arm wrestler
IMDB Link:
Code:
---
http://www.imdb.com/title/tt012178/
---
Sammo Hung stars in this baffling low-budget kung fu yarn directed by Mang Hoi. The film opens with the improbably named villain Against-Nature Boy (Ken Lo Wai-kwong), vowing to destroy the palace of heaven after a welcomed absence of 18 years. Lama Mud-yuet (Lam Ching-ying) enlists his archenemy Chek-fei (Wu Ma) to help him locate the legendary Sharp-Witted Buddha, the only force that could possibly counter the awesome force of Against-Nature Boy. The Buddha turns out to be Dragon (Chin Kar-lok), Mud-yuet's apprentice. Soon, the trio visit wizened master Gai-lap (Hung) to instruct the lad on how to use his immense powers.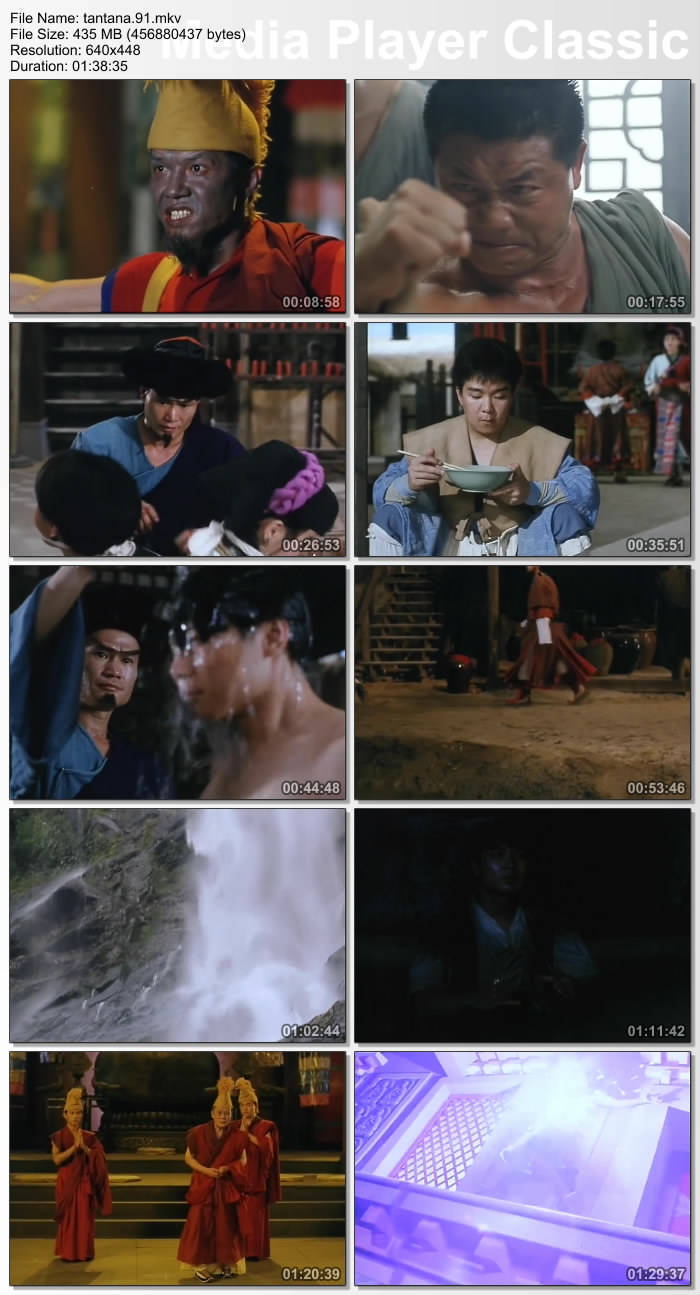 The Links to the Movie:
Code:
---
filegag.com

http://filegag.com/tzzpcmjyohkp

http://filegag.com/ktn6tk6fsiaa



megaload.it

http://megaload.it/w4bkbosqktqi

http://megaload.it/bylirmf4311j



Password: Kungfu
---