Genre: Horror/Thriller
Director: Tsutomu Hanabusa
Cast: Satomi Ishihara, Koji Seto, Tsutomu Takahashi
RunTime: 1 hr 36 mins
Rating: NC-16 (Frightening Scenes)
Released By: Golden Village Pictures
Official Website:
http://www.sadako3d.jp/index.html
Opening Day: 21 June 2012
IMDB Link:
Code:
---
http://www.imdb.com/title/tt1844025/
---
Synopsis: Akane is a high school teacher who hears a rumor from her students that there is actual footage on the Internet of someone's suicide. The footage is said to drive anyone who sees it to also commit suicide. Akane does not believe the rumor at first, but when one of her female students dies after viewing the footage, she and her boyfriend Takanori are fatefully drawn into the horror that has been created by the man who appears in the suicide footage, Kashiwada. Kashiwada's intention is to create chaos in the world by bringing back Sadako and the power of her curse. This reminded Akane of an incident which happened during high school when she saved all her fellow classmates lives with a scream, from then on, everyone started outcast her. What special powers does Akane have to overcome the horror from Sadako? This triggered off a battle between Akane and Sadako, now Akane has to fight against Sadako and Kashiwada to save the lives of herself and Takanori.Will Akane overcome all difficulties to save her boyfriend Takanori and the world?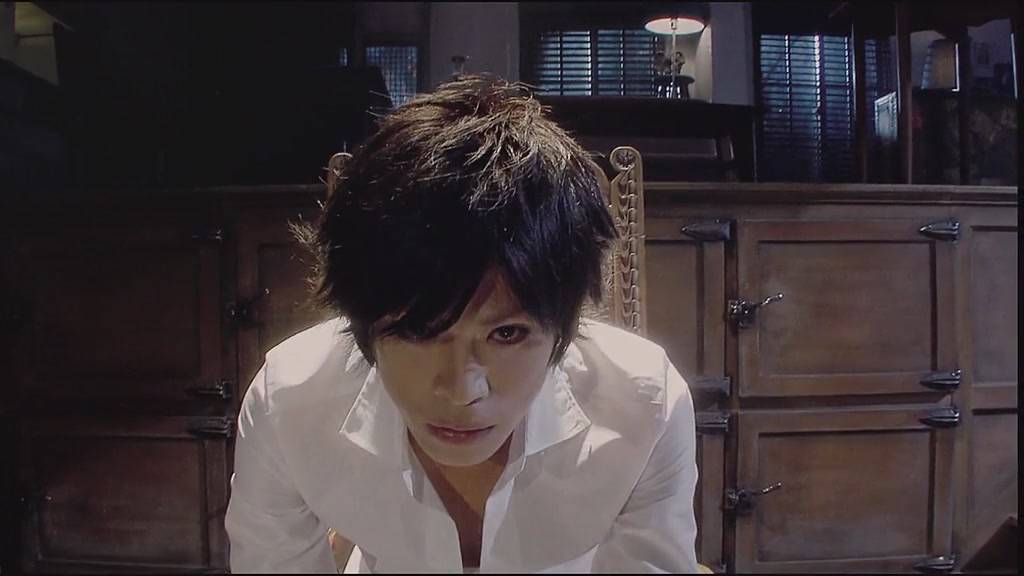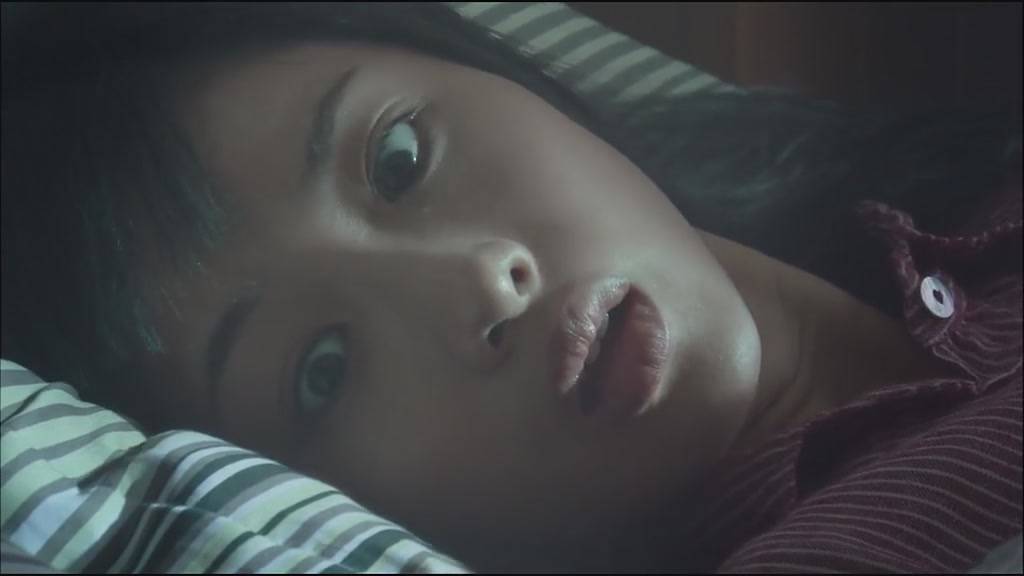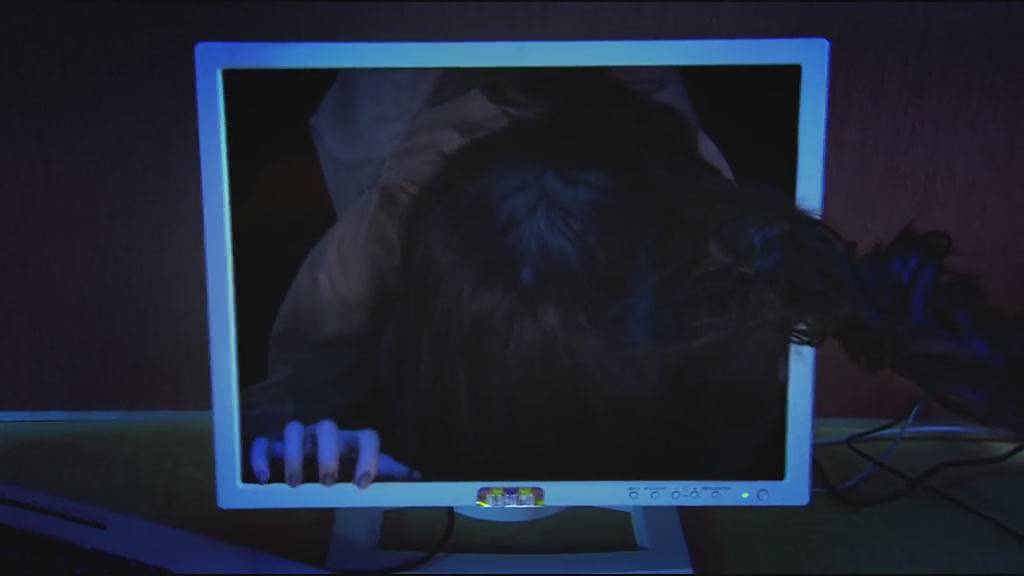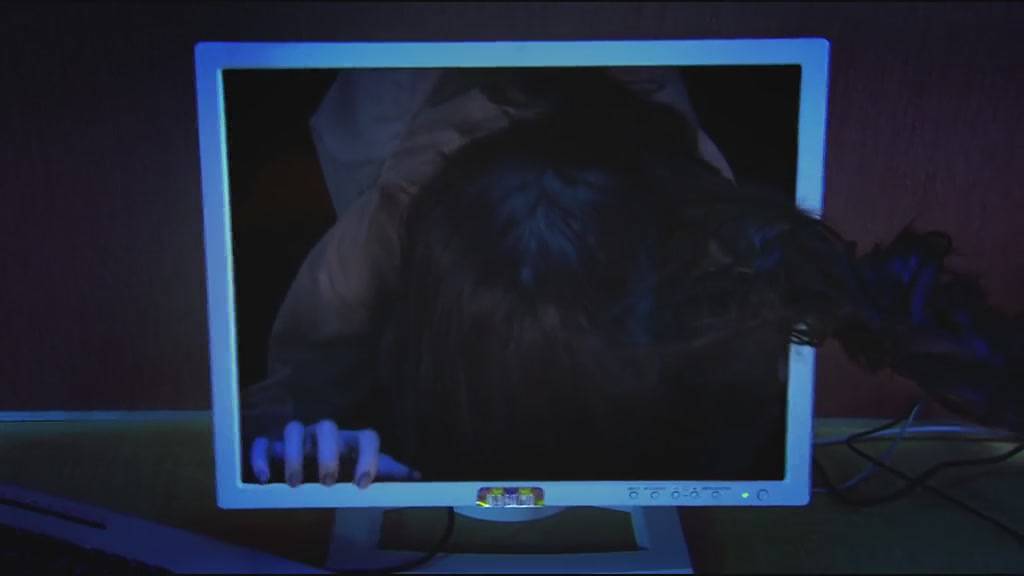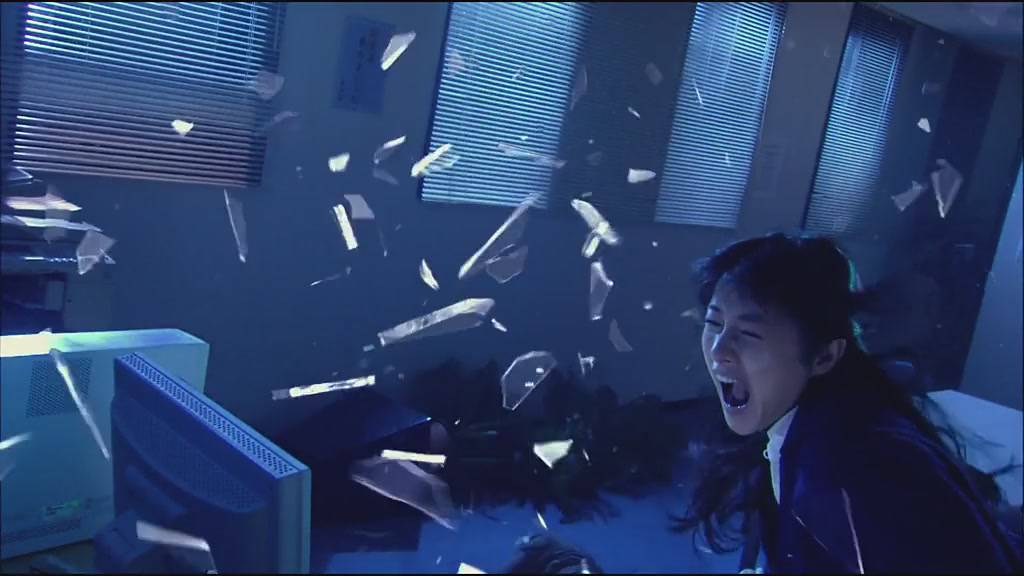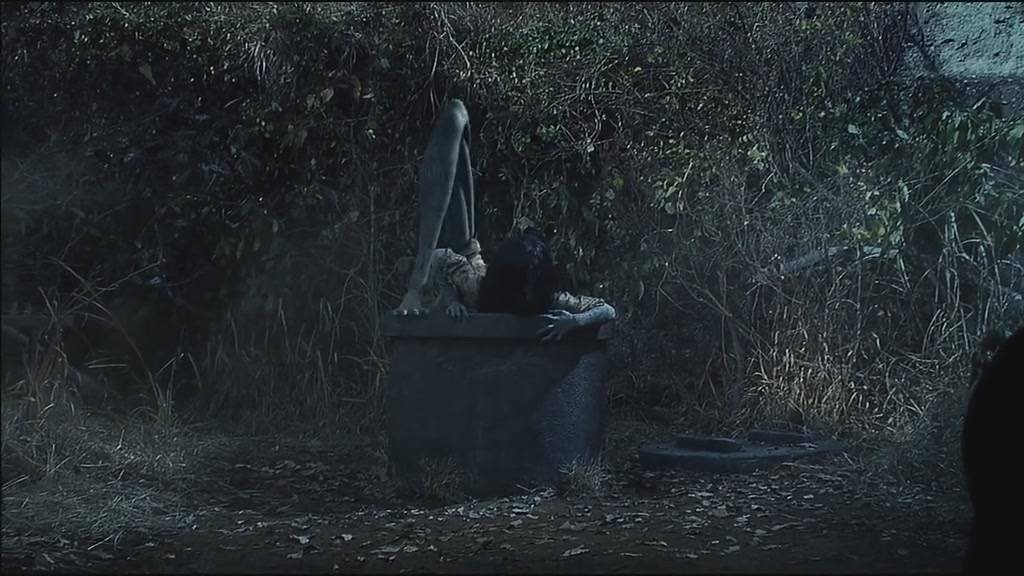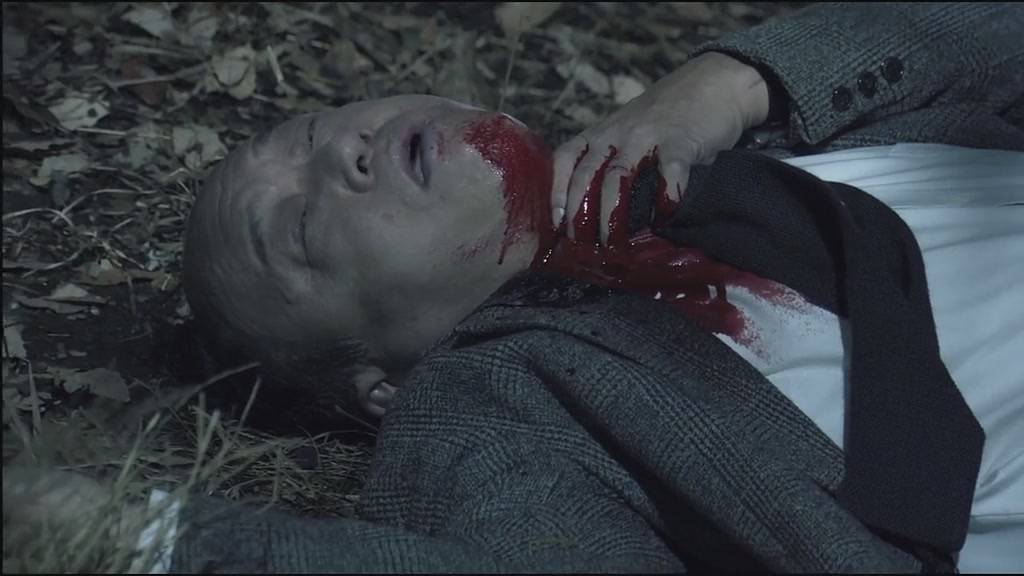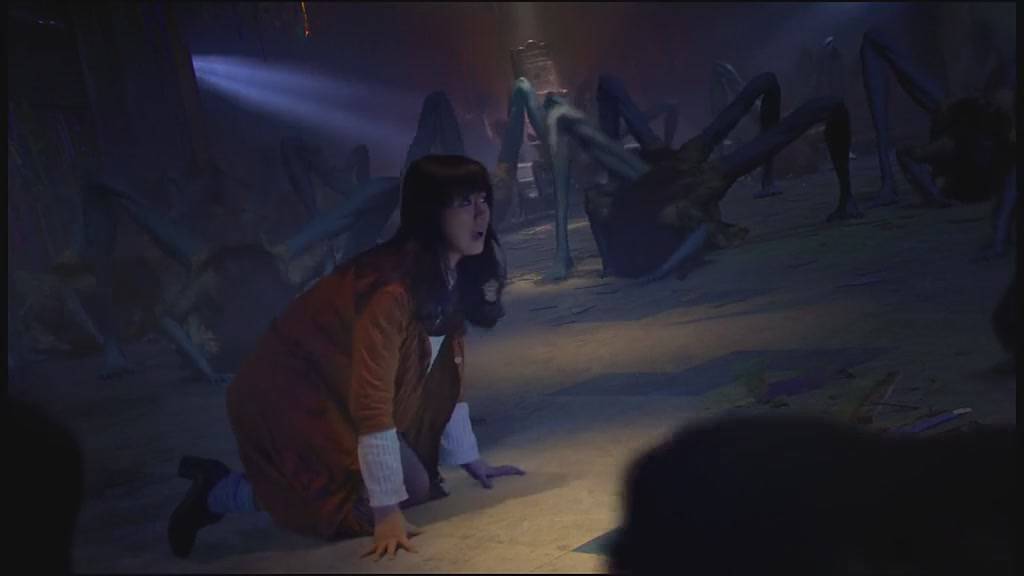 The Link to Movie:
Code:
---
HenchFile.com

http://www.HenchFile.com/fu7jfkcfltnf

http://www.HenchFile.com/0hk0v8w5a7st



filedefend.com

http://filedefend.com/o9qelv1s2mtm/Sadako_3D_(2012).mkv.001

http://filedefend.com/jtk3xa1xkppm/Sadako_3D_(2012).mkv.002



blitzfiles.com

http://www.blitzfiles.com/y0h3f4t1mici

http://www.blitzfiles.com/gdcqdy1q7bpx
---