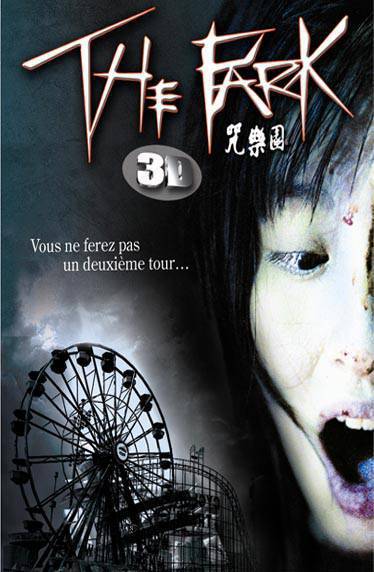 The Park (2003)
Country: Hong Kong
Language: Cantonese
Circuit: Golden Harvest
Genre: Horror
Rating: II B (Hong Kong)
Release Date: 10/23/2003
Director:Wai-keung Lau
Writers:Yiu Fai Lo, Wah-Shum Lung
Stars:Bobo Chan, Edwin Siu and Tiffany Lee
More Info:
Code:
---
http://hkmdb.com/db/movies/view.mhtml?id=10529&display_set=eng

http://www.imdb.com/title/tt0385598/
---
Summary
Fourteen years ago, a little girl fell down from the terris wheel in an amusement park. She died in the incident. The park was then ordered to close down. This day, Yen and her friends step into this deserted piece of land looking for her missing brother ... Alan (Yen's brother) has been missing for 6 days. Her mother, who is an exorcist and knows how to capture spirits with a camera, believes her son must have met his death already. Yen never believes in her mom's spiritual powers. She only believes that her brothers is still alive. She makes up her mind to go to "The Park", to bring her brother home. Ken, Pinky, Shan, Dan, YY, Ka-ho and Yen enter the Park. An old watchman appears. He snapped at the crowd telling them not to enter the Park because it is haunted by ghosts. The crowd doesn't believe what the watchman said. They decide to sneak into the Park after dark. Strange things started to happen. Ka-ho is shooting with his DV. Something appeared on his screen. He followed its path towards the Haunted House. One hour later, the crowd is back at the meeting place only to find Ka-ho missing. The rest of them divide into two groups and set out to find him. Her friends died mysteriously one by one and Yen now believes the evils in the Park want to kill them all. The watchman, holding an axe in his hands, walks slowly towards Yen from behind. He tries to kill Yen when Yen's mother appears to save her. They try to capture the evil spirits with the camera but can they survive?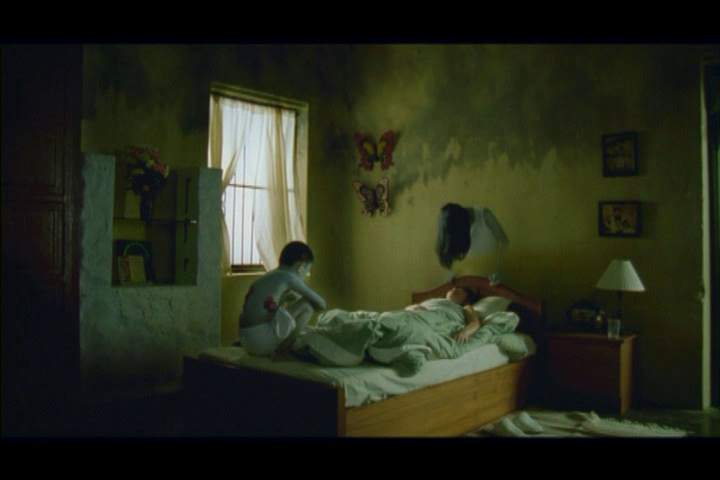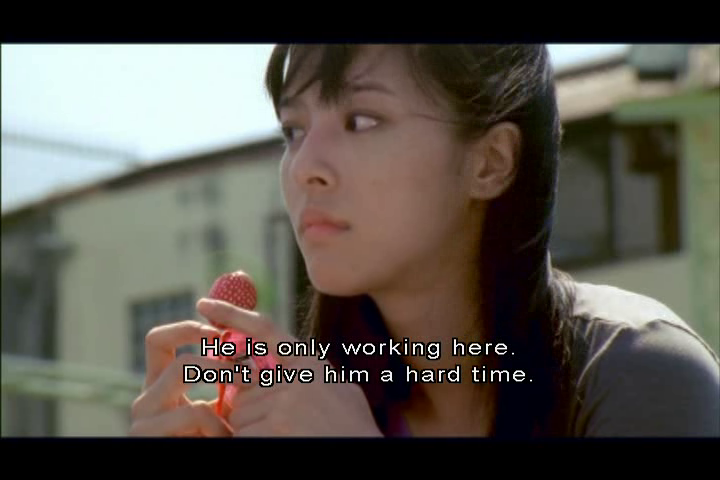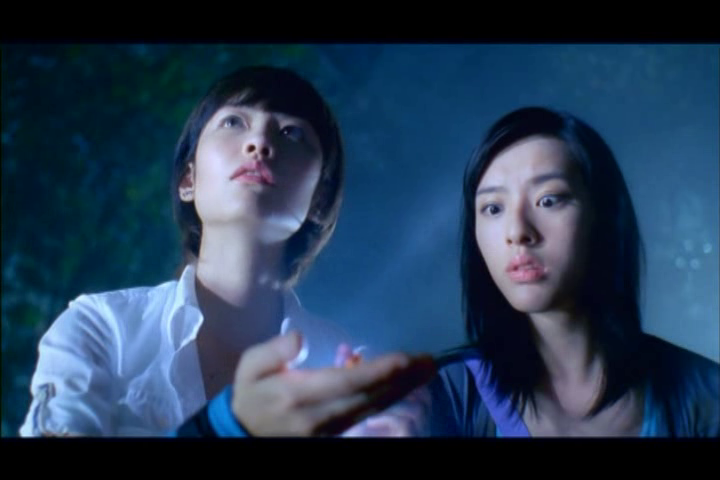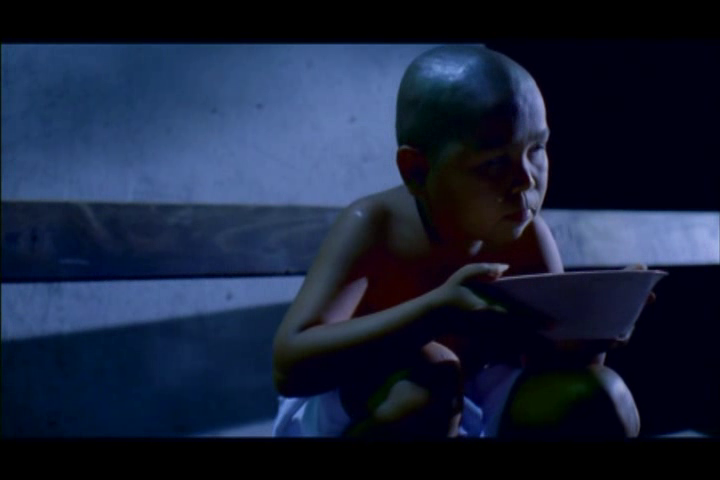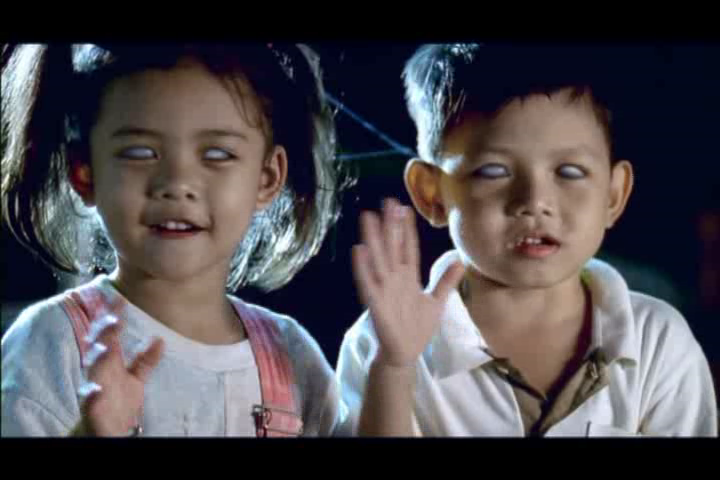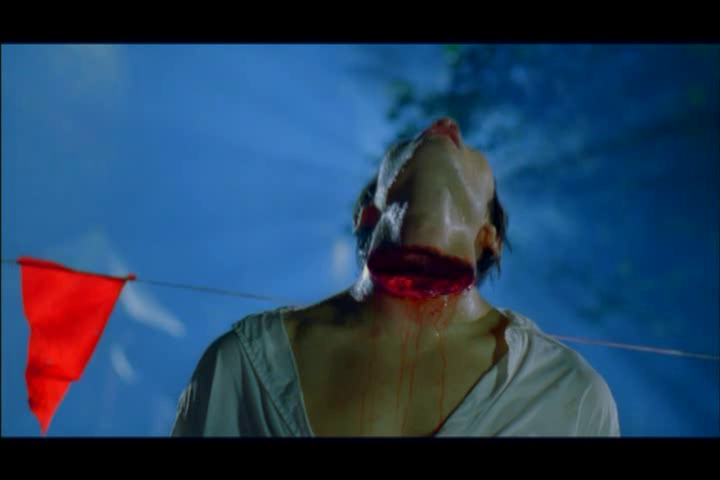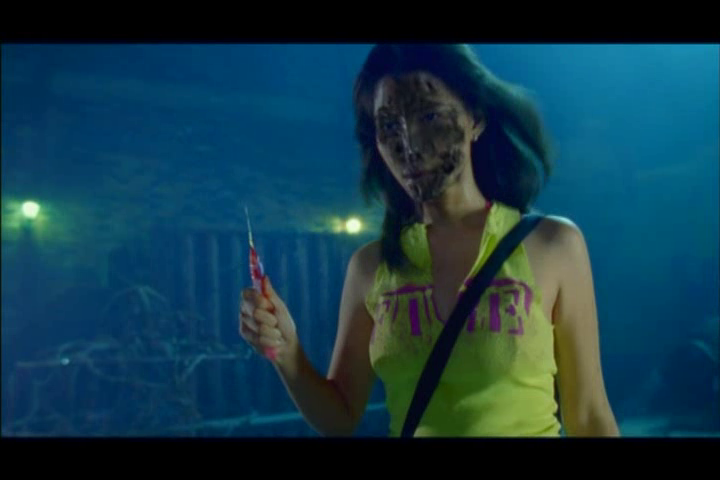 The Links To movie:
Code:
---
filedwon.com

http://www.filedwon.com/ocjqxtzfe3uv/Chow.lok.yuen.2003.DVDRip.avi.001.html

http://www.filedwon.com/r6p2m4nfep7f/Chow.lok.yuen.2003.DVDRip.avi.002.html

http://www.filedwon.com/51g58yg5xp68/Chow.lok.yuen.2003.DVDRip.avi.003.html

http://www.filedwon.com/wtayrjynsyy9/Chow.lok.yuen.2003.DVDRip.avi.004.html

http://www.filedwon.com/l2lx9yv0kimy/Chow.lok.yuen.2003.DVDRip.avi.005.html



HenchFile.com

http://www.HenchFile.com/9lk9mb5csm18

http://www.HenchFile.com/jmr3xtck5f6t

http://www.HenchFile.com/hj2dc7q8z4l1

http://www.HenchFile.com/ovct5hju6c3k

http://www.HenchFile.com/znyytogzw8ab
---