The Tall Man 2012 720p BluRay DD5 1.x264 HiDt
Code:
---
http://www.imdb.com/title/tt1658837/
---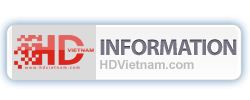 Code:
---
Trong một thị trấn bị cô lập, đang chết dần bởi việc khai thác mỏ, trẻ em đang biến mất mà không có dấu vết(bị bắt cóc), dân làng đồn đại rằng, bởi một thực thể bí ẩn mà họ gọi là The Tall Man. Nữ y tá thị trấn Julia Denning (Biel) không tin cho đến khi con trai cô David biến mất lúc nửa đêm. Lo lắng đi giải cứu đứa con, Julia sống trong con ác mộng đen tối nhất của mỗi người làm cha mẹ.[12].
---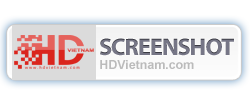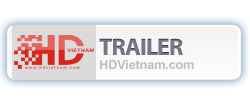 http://www.youtube.com/watch?v=_a3B5qXlXtU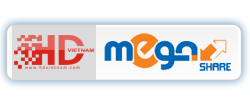 LINK 3.5G
MegaShare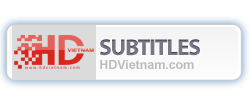 MegaShare