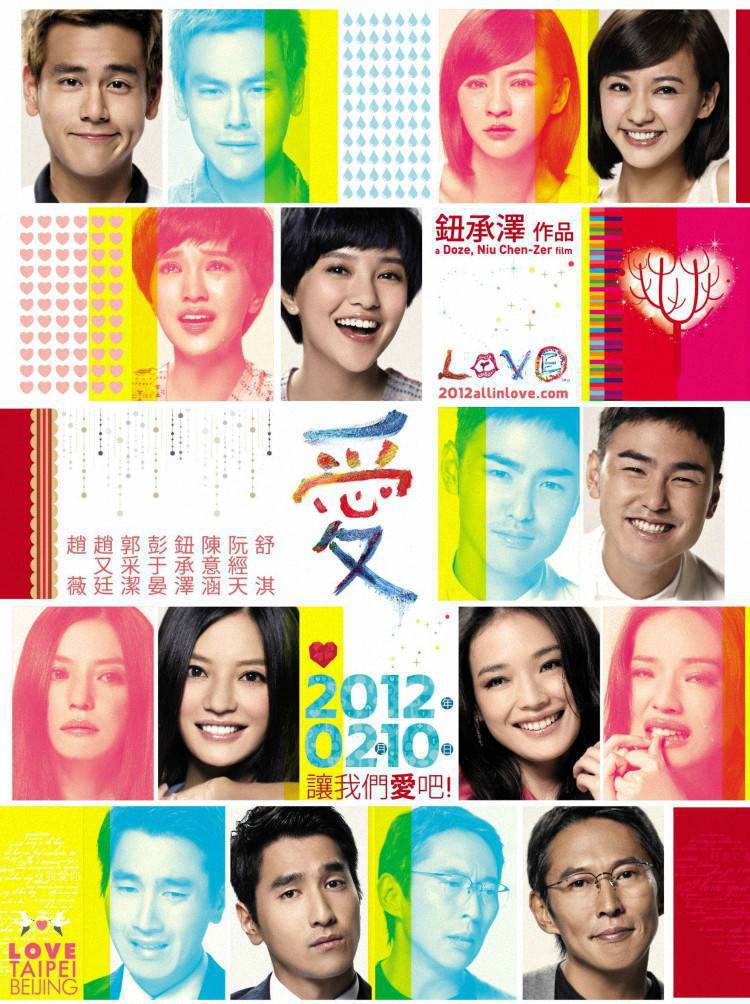 Movie Info:
Director: Doze Niu
Writers: Doze Niu (screenplay), Li-ting Tseng (screenplay)
Stars: Qi Shu, Mark Chao and Wei Zhao
Country:Taiwan | China
Language: Mandarin
Release Date:10 February 2012 (Taiwan)
More Info:
Code:
---
http://www.imdb.com/title/tt2202471/
---
Storyline
Eight people try to end their loneliness by searching for that one person to love, who can make their life complete.
VIETNAMESE
Đạo diễn: Nữu Thừa Trạch.
Diễn viên chính:
Bành Vu Án - Nguyễn Kinh Thiên - Trần Ý Hàm -Triệu Vy - Thư Kỳ -Triệu Hữu Đình - Nữu Thừa Trạch - Quách Thái Khiết.
Bộ phim kể về tám con người, tám tính cách khác nhau nhưng có một điểm chung: đều vướng vào tình yêu. Liệu họ có tìm được cho mình tình yêu đích thực? Hãy tìm câu trả lời trong bộ phim tình cảm được đón nhận nồng nhiệt nhất Đài Loan năm 2012 này.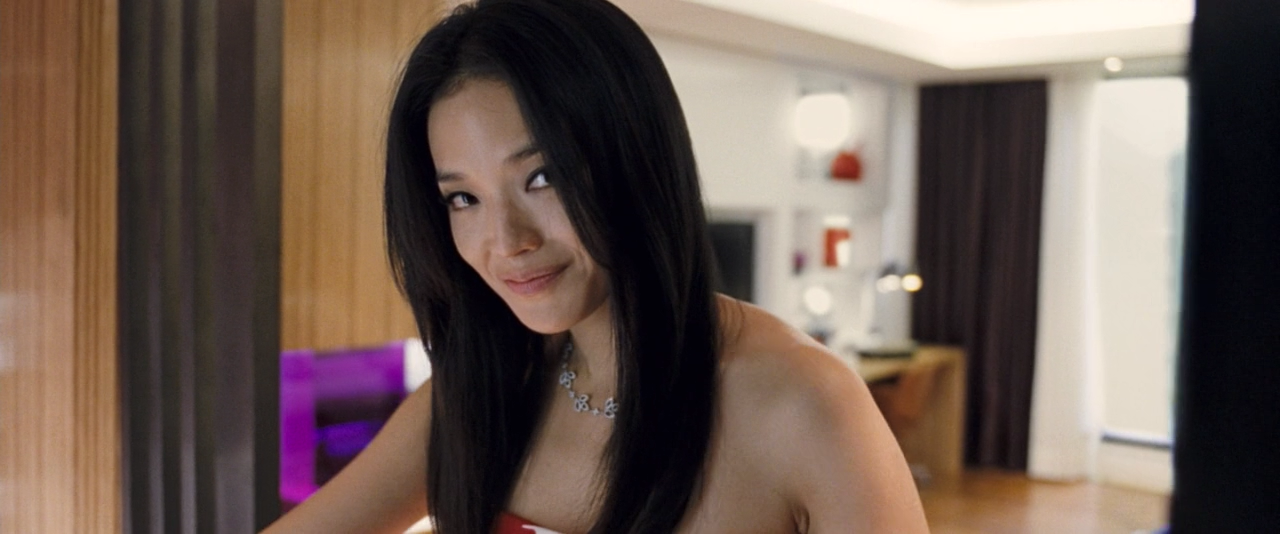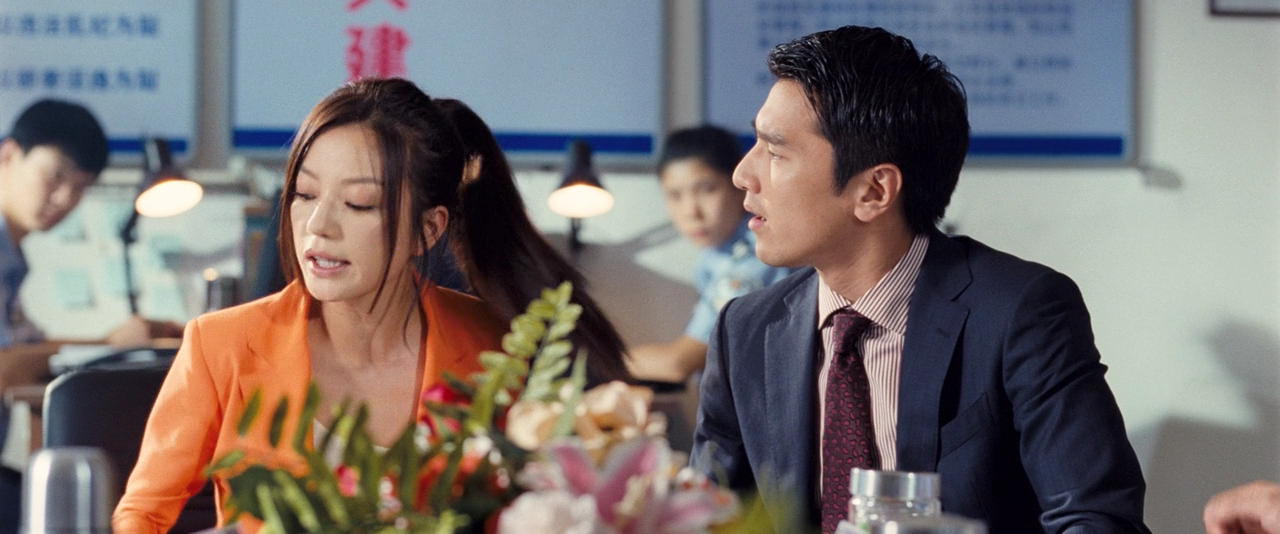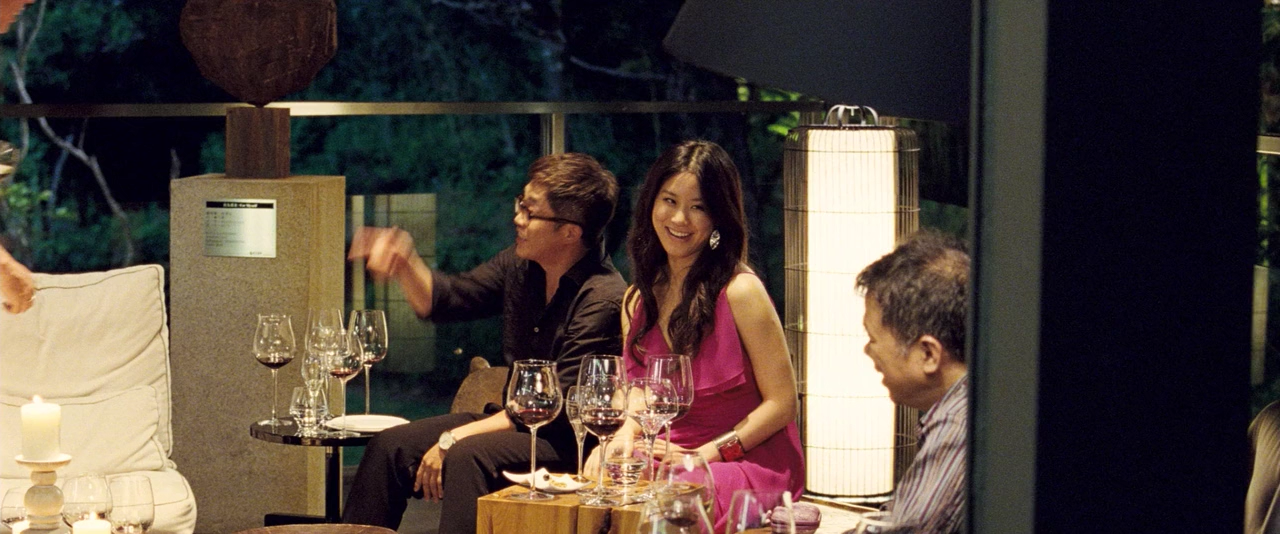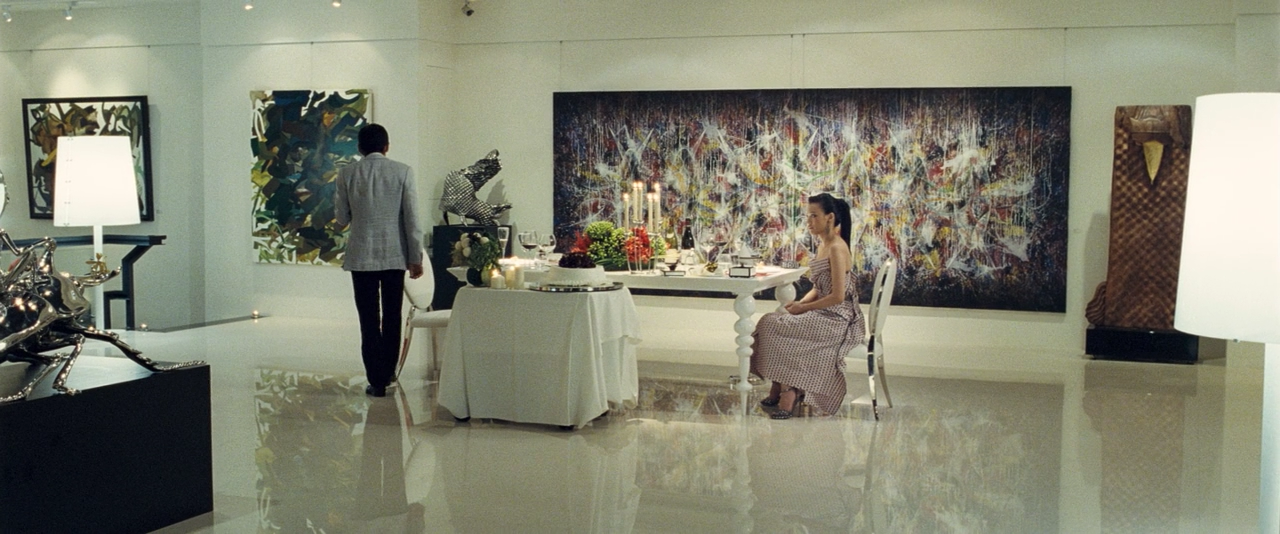 The Links to Movie:
Code:
---
filedefend.com

http://filedefend.com/1lpgrvtjvggz/Love.2012.avi.001

http://filedefend.com/hekmvsvx72un/Love.2012.avi.002

http://filedefend.com/3b375cozape5/Love.2012.avi.003

http://filedefend.com/zsz32ffhlnaf/Love.2012.avi.004



HenchFile.com

http://www.HenchFile.com/t4jcdfny9mnq

http://www.HenchFile.com/43d53ojoi9no

http://www.HenchFile.com/0gcax1zb38do

http://www.HenchFile.com/qbdw3o0my9bg



filefolks.com

http://www.filefolks.com/ozeo0z2bhnyp/Love.2012.avi.001.html

http://www.filefolks.com/8e8lzbaafivs/Love.2012.avi.002.html

http://www.filefolks.com/dtp6raiybrw6/Love.2012.avi.003.html

http://www.filefolks.com/4odb80g9j77s/Love.2012.avi.004.html



http://subscene.com/subtitles/love-ai?filmId=95264
---